Raphael Thys
Speaker, teacher, facilitator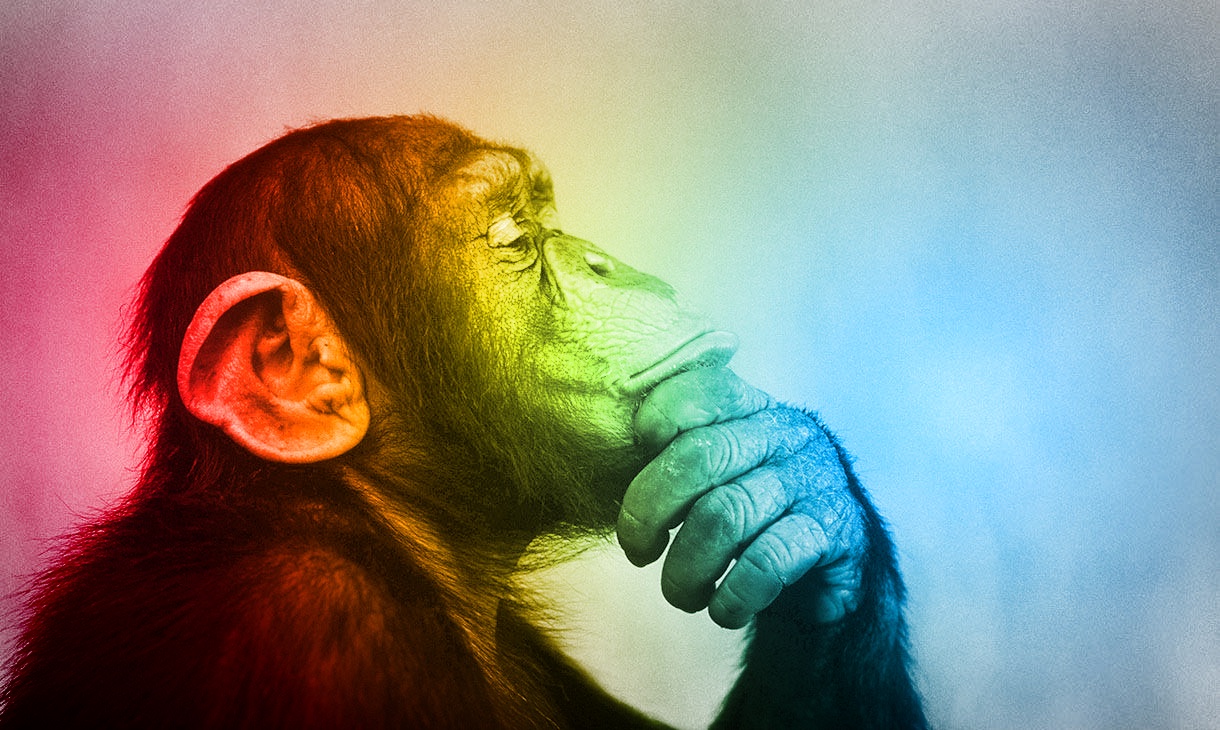 Futur thinking
Today strategies are only enabling to maintain status quo. To innovate we need to project ourselves into a more distant future. The problem? It is becoming increasingly difficult to anticipate.
Futur thinking can help you with precise methodology and many different models and toolkits available to help you imagine the future and the role you may play in it.
Innovation
From problem to actionable plan. Co creation is at the core of our approach at the Beyonders agency.
My partners and I we are happy to help amongst the biggest name in the Belgium and European business landscape to innovate with success.
User experience
Today almost every company is a software company, but very few people are properly able to develop good and efficient softwares.
From identifying the users needs and hassles, designing and architecture the user experience covering the whole journey or collecting user feedbacks.